Tibbo Project Box (TPB) Kits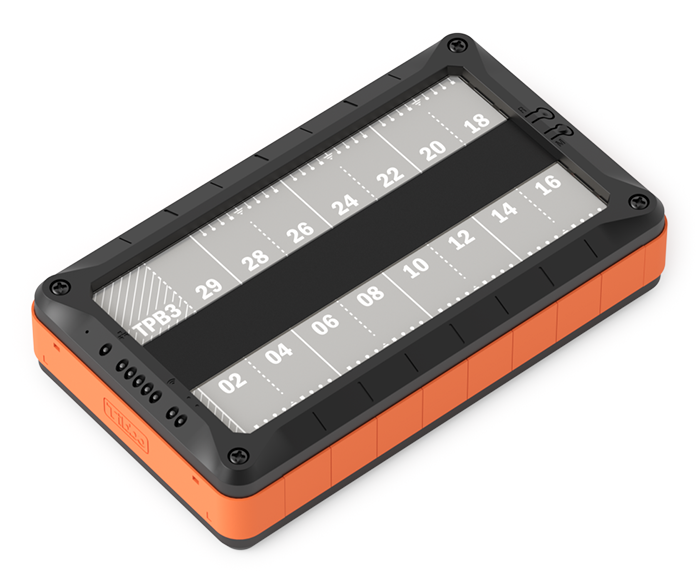 Most projects require an enclosure. Designing one is a tough job. Making it beautiful is even tougher, and may also be prohibitively expensive. Not to worry — your Tibbo Project System (TPS) can optionally be ordered with a Tibbo Project Box (TPB) kit.
There is a TPB for every Tibbo Project PCB size and type. You can also choose a TPB with an LCD display and sensor keys.
TPBs can be ordered unassembled (as parts kits) or fully assembled. We also offer an optional retail packaging, as well as vibration protection and DIN rail mounting kits.
When housed in a TPB equipped with the available vibration protection kit, TPS devices meet the shock and vibration resistance requirements of the IEC 60068-2-27 standard.