Retail Packaging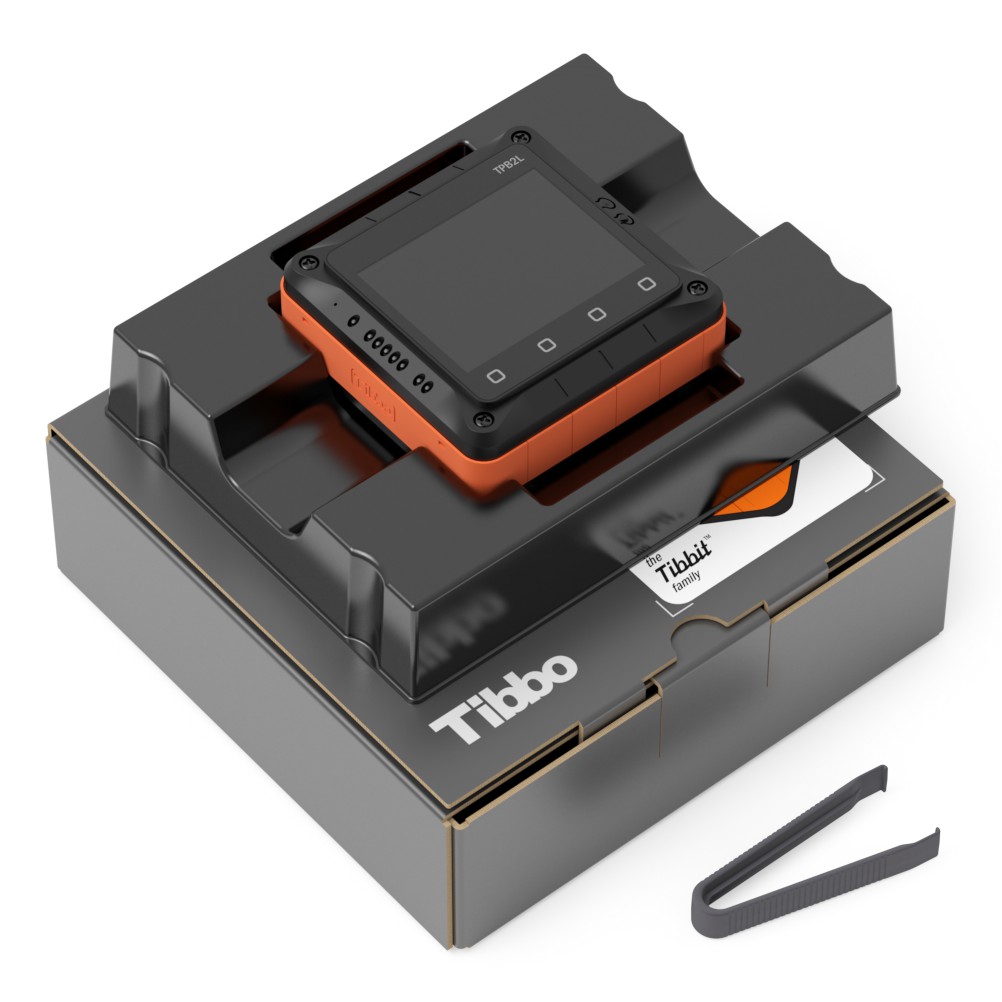 In the automation world, presentation may not be everything, but it is certainly still very important. Any product benefits from an attractive retail box, and our Tibbo Project System (TPS) and Tibbo Project Box (TPB) kits are no exception.
TPS/TPB retail packaging kits were designed with the ease of assembly and economical cost in mind. You can order unassembled (flattened) cartons and stacked plastic inserts to save space and transportation costs, or you can order your TPS/TPB fully assembled, in which case it will arrive in the retail package fully assembled as well.
Important note: If you order a fully assembled TPS/TPB, the retail packaging for each will be automatically included as well. This is because a fully assembled TPS/TPB requires proper packaging for transportation. Ordering unassembled goods allows you to choose whether to include the retail packaging kits or not.
Another note: The Tibbit remover tool (shown above) is not included in the retail packaging kit. It is provided free with every TPS ordered. The remover can also be purchased separately (part number PM05P1014-01).